HMD Global recently announced a trio of new nokia feature phones, including the Nokia 5710 XpressAudio equipped with an integrated charging case for wireless headphones.
The Nokia 5710 XpressAudio embodies the genetic design of the candy bar feature phone from the front, with a 2.4-inch display and classic T9 keypad.
Reiterating the Nokia 5310 XpressMusic, the recently released phone offers dedicated music controls and black/white and red colorways to match the wireless headphones. Both earbuds also have a compartment on the back where they are stored, charged and hidden by a plastic cover.
The Nokia 5710 XpressAudio features a removable 1450mAh battery that HMD Global claims can last up to six hours of talk time and up to 20 days of standby time, even with accessories plugged in.
The wireless headphones offer up to four hours of music playback and 2.4 hours of talk time. It's unclear if the device supports streaming services like Spotify, but it does include the old-school MP3 player and a built-in FM radio.
The Nokia 5710 XpressAudio will retail for €69 (around Kshs 8,170) and will be available in the UK first before entering other smartphone markets.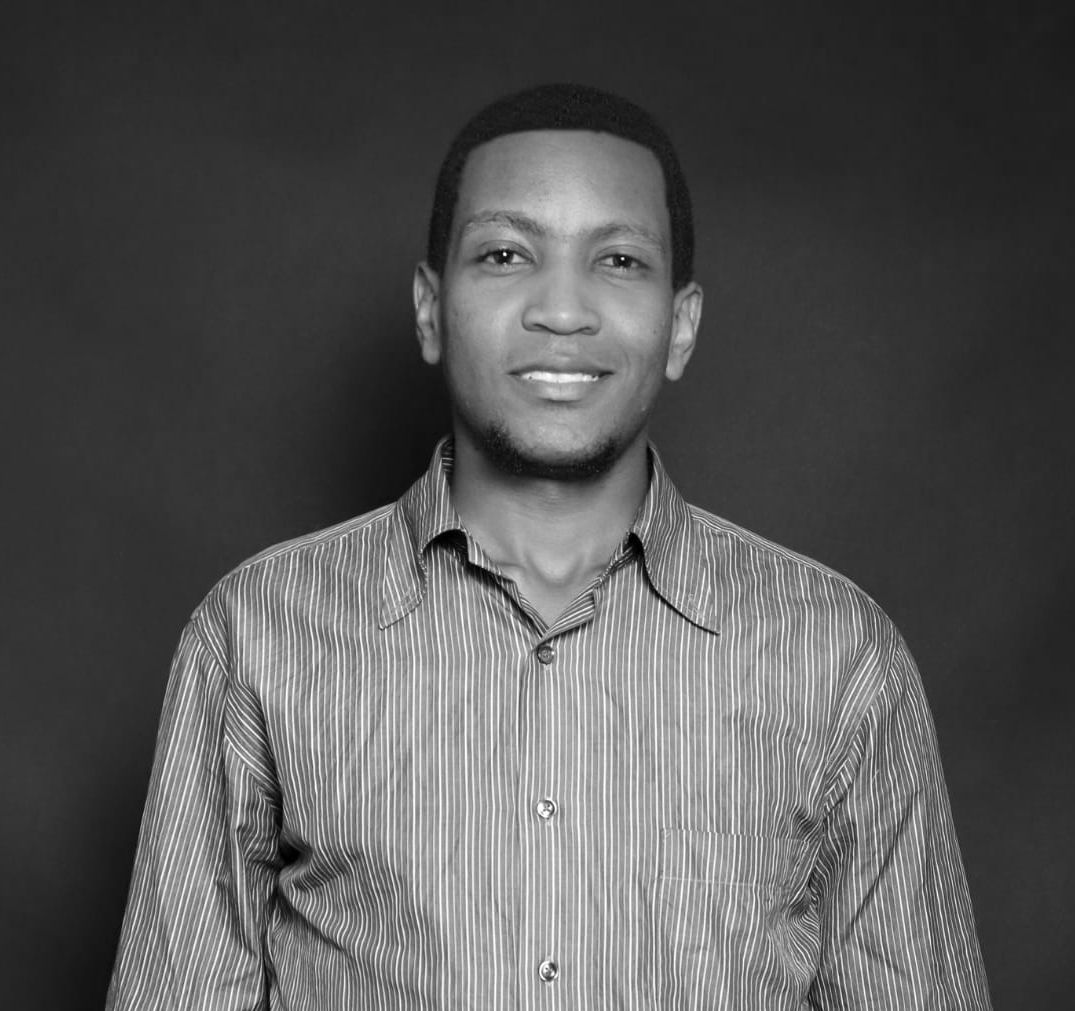 Alfred Gitonga is an avid tech news writer with a deep interest in smartphones and related technologies. He is an editor at Mobitrends.co.ke. Alfred is currently pursuing a bachelor's degree in supply chain management. About Us | Contact us